pressrelations Expands to China with a New Office in Shanghai
Virginia Chen is pressrelations' new COO Asia-Pacific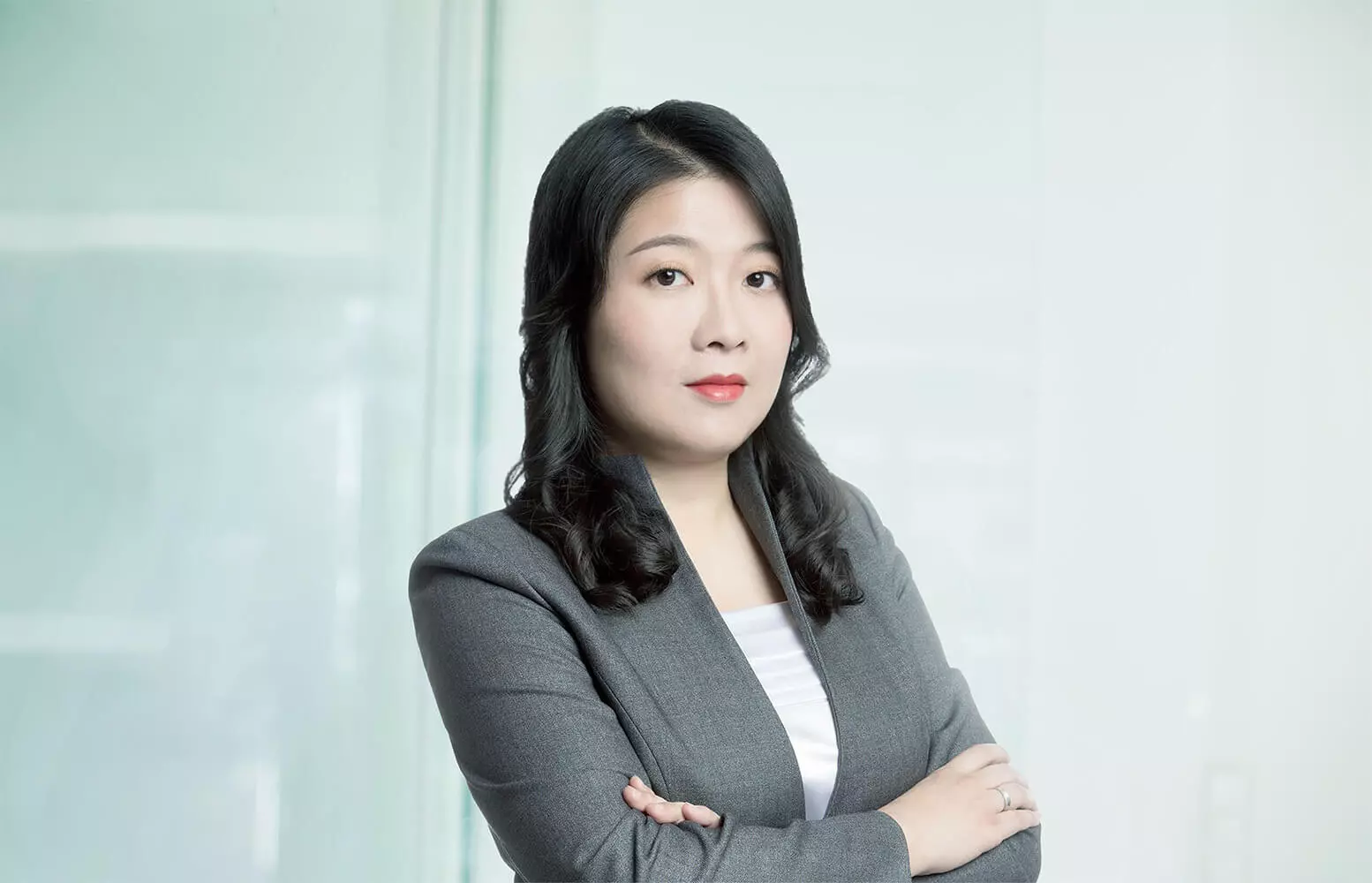 Düsseldorf/Shanghai, February 15th, 2022
As of March 1st, 2022, the pressrelations Group strengthens its international presence with the addition of a new client services site in the heart of China's most prominent economic metropolis – Shanghai. The subsidiary marks pressrelations' second expansion into the growing Asia-Pacific region and will be led by Virginia Szu-Hua Chen as COO Asia-Pacific. Chen is a communications research veteran with many years of experience in the Chinese market.
Chen's team of analysts and consultants will provide local and international clients with a full scope of monitoring and analysis services designed to meet the unique needs of the Chinese market. Her team will also focus on growing supported media sources and building upon the existing real-time access to social networks such as WeChat, Weibo, Little Red Book (Xiaohongshu), Douyin, and Zhihu, all of which will be featured in pressrelations' award-winning software platform, NewsRadar.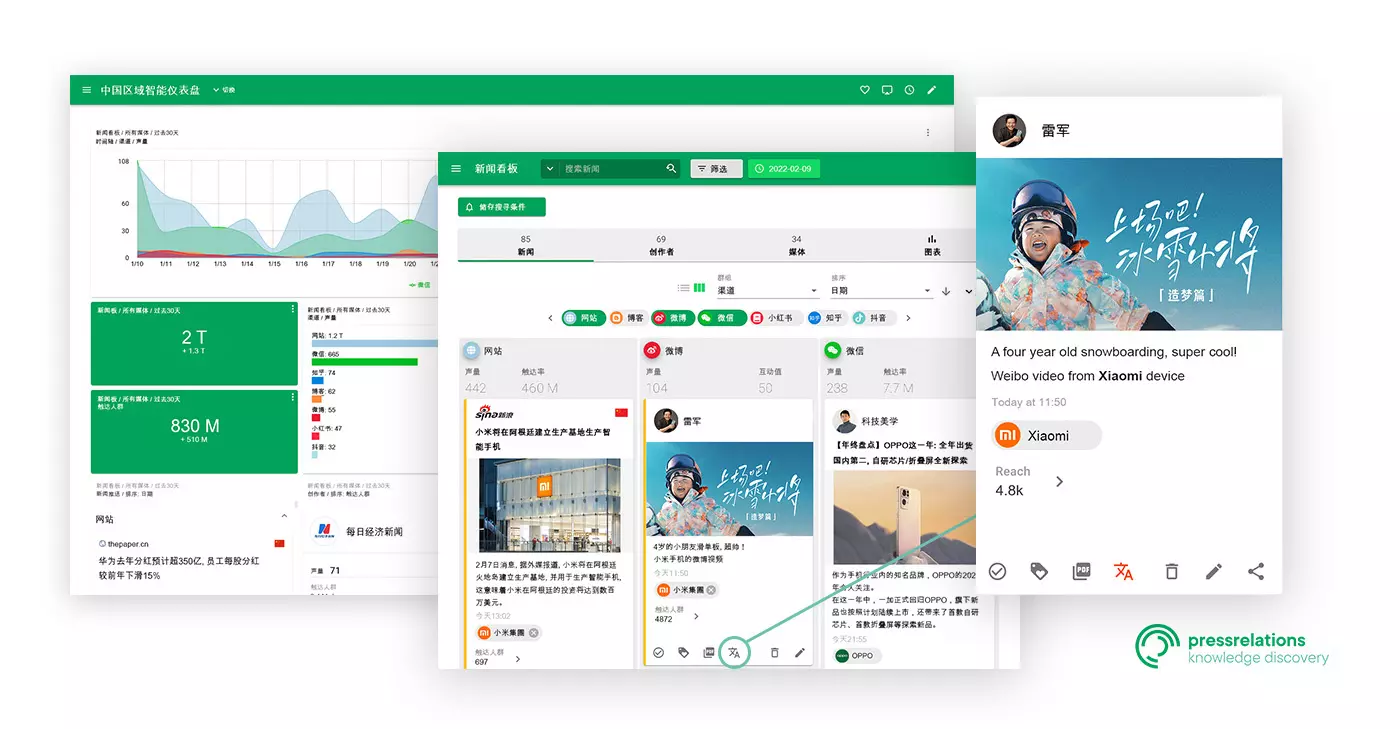 "While internationally operating companies continue to seek success in the Chinese market, the global reach of Chinese brands abroad is also steadily growing," Chen notes. "With the UX-optimized platform NewsRadar, vital media intelligence is just a few clicks away. I am honored to lead pressrelations' entry into the Chinese market."
Chen has 17 years of experience in media research and communications consulting, 14 of which she spent working in China, where she supported local and international clients in the fields of strategic media engagement, consumer insights, and social listening. Chen formerly served as Managing Director at PRIME Research China and as CEO of the Chinese media intelligence company IDR.
Following its expansion into the US, Swiss, and Austrian markets, the newly established Shanghai office signals pressrelations' rapid push to internationalize its capabilities and represents a nod to the growing importance of the Asian region for the company's client base. In her role as an international intermediary, Chen will work closely with her US counterpart, Eric Ziller, pressrelations' COO North America, with whom she previously collaborated for nine years during her time at PRIME Research China.
"I am delighted to welcome Virginia Chen to the pressrelations team. Virginia brings with her a wealth of expertise in media research and strategic PESO communication planning. This, combined with her deep knowledge of the Chinese media landscape, makes Virginia a perfect complement to pressrelations' ambitious international expansion," says Ziller about his former and new colleague Chen. "With its flag firmly planted in the European market, its growing presence in the US, and its newly established Shanghai office, pressrelations has taken a major step forward as a premium provider of global media intelligence solutions to the world's most admired brands."
About pressrelations
pressrelations is a leading media intelligence firm delivering insightful solutions to storytelling experts. The company provides an effective value-add to professional communicators and measurement practitioners across the globe through its proprietary, AI-driven technology and the vast expertise of its team of media analysts and consultants.
With over 20 years of industry experience, pressrelations operates out of offices in Austin, Dublin, Berlin, Zurich, Sofia, and other cities worldwide. The company works successfully with more than 700 global brands, government bodies, and NGOs on communication planning, controlling, and evaluation projects.