Social Media Audit: find the optimal Social Media Strategy
The Social Media Audit helps you to develop or optimize the right social media strategy for you and your company. As part of the audit, we evaluate your social media performance over a defined period of time and provide all the necessary clues for successful social media marketing. Or we look at which channels and by whom your topics are currently being discussed, so that you know where you can or should set up a presence. In any case, you will learn how successful your previous content has been, which topic areas and social media channels are relevant for you and how you will be optimally positioned on the social web in the future.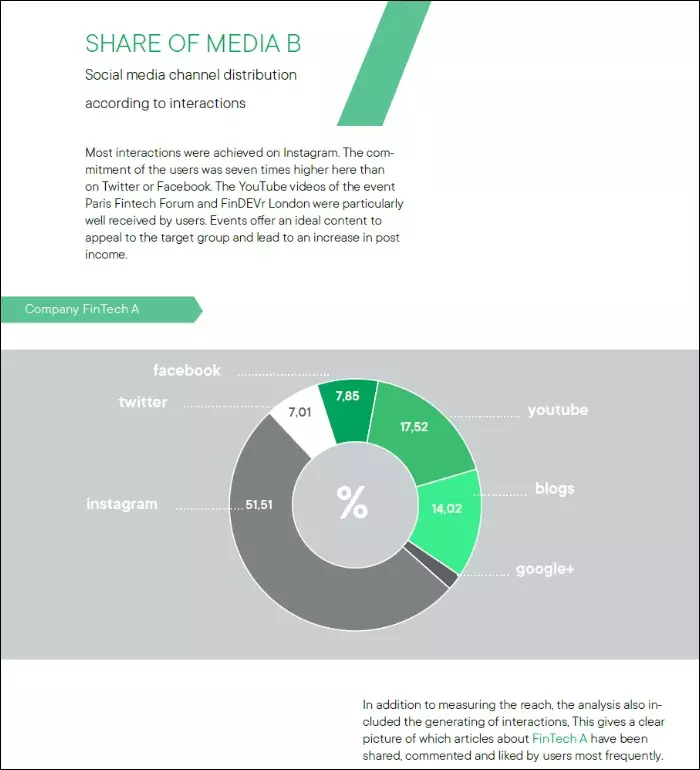 Added value of the analysis
Performance evaluation of your current social media performance
Ad hoc results due to short lead time
no long-term commitment through defined audit period
Only relevant data on individual issues and the market environment
lower costs as well as less time and effort (the analysis of irrelevant contributions is no longer necessary)
Our audit covers:
Facebook
X (formerly Twitter)
Instagram
Pinterest
YouTube
LinkedIn
XING
Blogs
Interested? Get in touch!
We are looking forward to hearing from you —via email, phone or the form below