Eric Ziller Named Chief Operating Officer North America of pressrelations
The addition of Eric Ziller to the leadership team signals pressrelations' commitment to be the leading professional services provider in the region
Through service innovation, client centricity and new technologies, a newly created insights-driven advisory unit will amplify clients' communication outcomes and inform C-suite business decisions.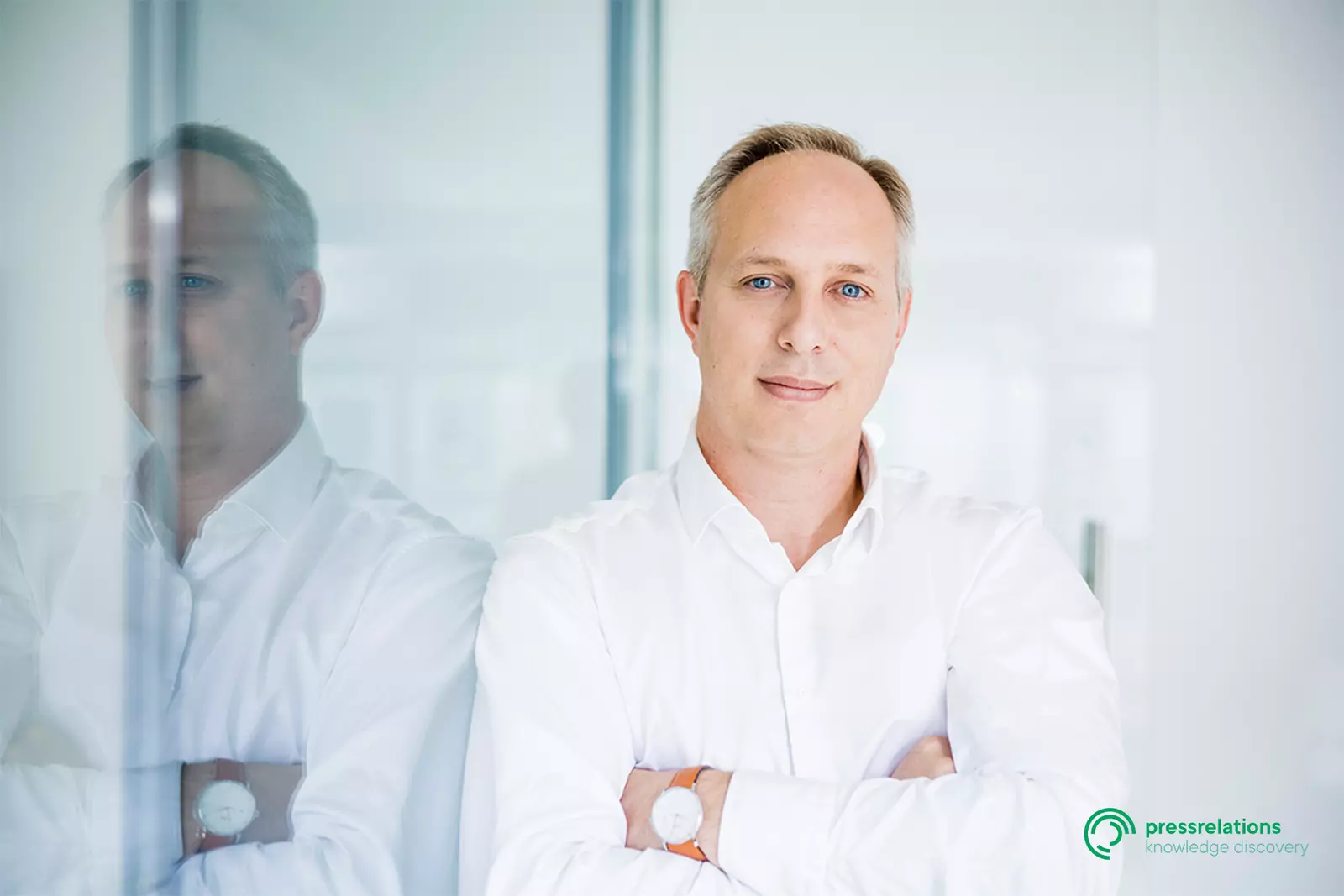 Austin, TX, Sep. 1, 2021
pressrelations, a leading media intelligence firm delivering insightful solutions to storytelling experts, announced it has appointed industry veteran Eric Ziller as Chief Operating Officer North America. Ziller will head up pressrelations' ambitious growth plans for the region.
"Following pressrelations successful launch in Austria and subsequent merger with NR Swiss, we are shifting our focus to the expansion of the North American business," said Jens Schmitz, Managing Partner at pressrelations. "We are therefore delighted that we have been able to win Eric Ziller to lead our growth strategy for North America. Eric Ziller, a California native, brings a wealth of leadership experience in the field of media measurement having previously served as Cision's Senior Vice President for its Insights division, as well as having successfully led and significantly grown PRIME Research's UK subsidiary."
The introduction of these new managed and consultation services come in response to clients' increased demand for data-informed advisory. This confirms pressrelations' commitment to serve in the mid-market and enterprise segments.
Eric added that "I am excited to join pressrelations at this important moment in its rapid expansion into the North America market. By introducing managed and advisory services to our portfolio, we are taking a crucial step forward to establish pressrelations as a holistic service provider and trusted partner to senior comms. professionals of the Fortune 1000."
About pressrelations
pressrelations is a leading media intelligence firm delivering insightful solutions to storytelling experts. The company provides an effective value-add to professional communicators and measurement practitioners across the globe through its proprietary, AI-driven technology and the vast expertise of its team of media analysts and consultants.
With over 20 years of industry experience, pressrelations operates out of offices in Austin, Dublin, Berlin, Zurich, Sofia, and other cities worldwide. The company works successfully with more than 700 global brands, government bodies, and NGOs on communication planning, controlling, and evaluation projects.