February 11, 2019
2 minutes reading time
Lion City, Island City, Smart City – Singapore never ceases to impress with its modernity and innovation in the fields of technology and Big Data. Advanced technologies and seemingly unlimited opportunities make this city state an undisputed leader in all things data. pressrelations makes the next step in internationalisation and strategic market development and teams up with print digitisation specialist from Singapore Media Track Pte Ltd. A hybrid approach of human and artificial intelligence offers an optimal blend for creation of future-proof solutions in media monitoring.
Singapore is often referred to as a high-tech pioneer, and is the fourth most important financial centre of the world (1), according to the Global Financial Centres Index 2018. But the tech giant has even more to offer: the National University of Singapore is one of the top 20 of the world's best educational institutions. A service based economy and its trade partners China, Hong Kong and Malaysia explain the city's strong economic position. Singapore, with its 5.7 million citizens, takes the ninth place in the Human Development Indexes (2017) (2), which is one of the highest wealth indicators in the world. The city heavily subsidises technological innovations: the Smart Nation Initiative (3) supports national projects aimed at strategic improvement of the current situation. This includes such areas as Digital Governmental Services, E-Payment and Smart Urban Mobility/Living. The Initiative also focusses on continuous development of the healthcare and transportation sectors.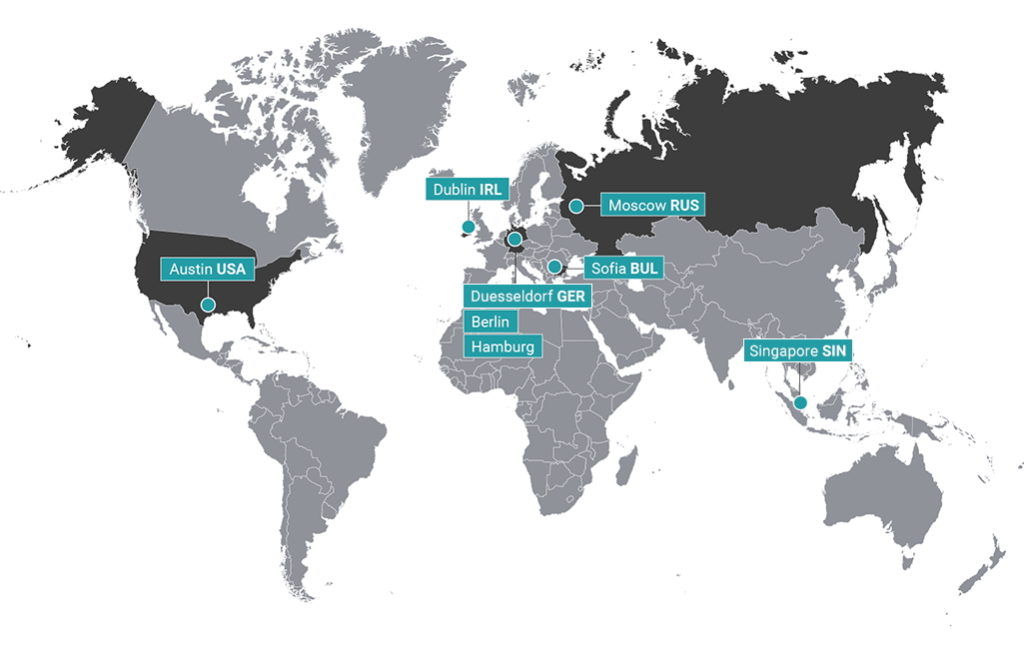 Bundling strengths and improving solutions
This cooperation combines the strengths of both companies, and culminates in an all-in-one monitoring solution for system customers. The integration of the AI-powered print digitisation system by Media Track will enhance our online production tool. This cooperation is a technological symbiosis which creates a unique hybrid solution for media monitoring.
The partnership also represents another step towards internationalisation: as a global player with international offices pressrelations maintains local presence on every location. While realising technical developments and reaching new milestones, pressrelations successfully entered the American market in late 2018. And now, with the latest addition from the South-East Asian media monitoring industry, there is an exclusive combination of technical solutions and reliable, professional and locally available consulting services.
Singapore's innovational strength coupled with South-East Asian technological savvy and a touch of tropical atmosphere makes a great foundation for international expansion and further technical development. The future is one step closer, and pressrelations is ready to embrace it.
If you want to learn more about our international locations you'll find all information needed here. Or get in contact with our Global Strategy Manager Romina Gersuni.
Sources
GFCI: https://www.longfinance.net/media/documents/GFCI_24_final_Report.pdf
IDME: http://hdr.undp.org/en/data
Smart Nation: https://www.smartnation.sg/why-Smart-Nation/transforming-singapore